If the group chat hasn't already let you know, it's official, Japan's borders are finally open to unrestricted travel. Tourists can now enter the country without a visa or a tour company for the first time in two years, which is huge news for those of us who have been itching to get back into one of the most exciting holiday destinations in the world.
While the chaotic streets of Tokyo and Osaka are a world of their own, there's also a whole catalogue of experiences that highlight the natural beauty of the country in a way you've never seen before—local experiences that place sustainability, nature, and culture in focus. From ancient forests to eco-lodge stays in the snow, we've narrowed down the best unique nature experiences you can't miss on your next trip so you can indulge guilt-free and really see all that Japan has to offer.
If you haven't heard of the ancient cedar forests on Yakushima Island in the South of Japan, we wouldn't blame you. But once you set foot in this five-thousand-year-old forest, you'll wonder why it's not on everyone's bucket list. The UNESCO World Heritage Site is home to the famous Jomon Sugi, one of the largest trees in Japan, so needless to say the views in this place are simply otherworldly. The best way to explore the area is by joining a guided tour of the forest to get the full experience with an expert who lives on the island. Plus, all tour fees go straight back to the park authority to keep the park open.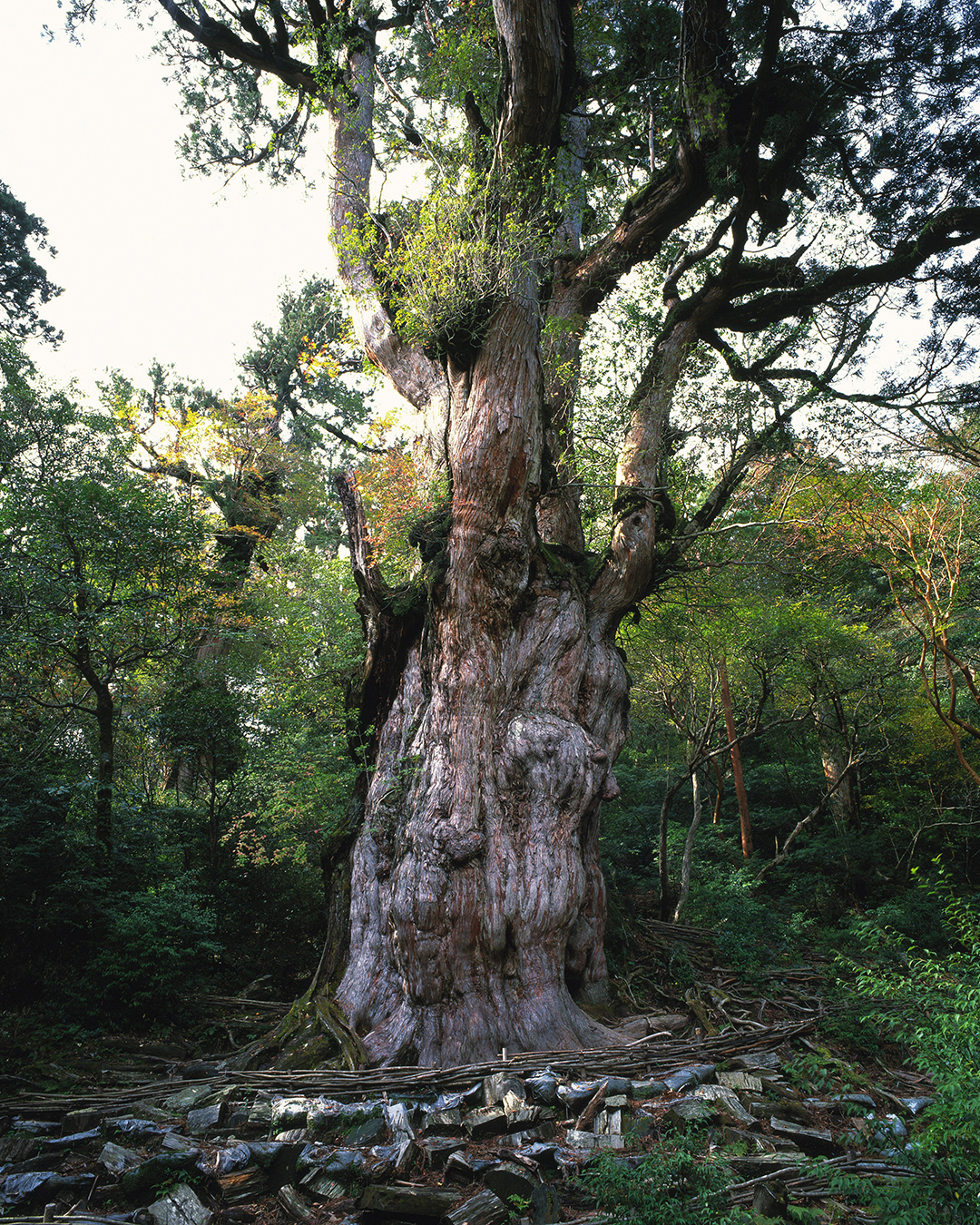 For anyone looking to experience the traditional side of Japan, look no further than the ancient Shinto ritual of Takachiho Kagura in Miyazaki. The ritual takes place between November and February, where performers reenact scenes from Japanese mythology to give thanks for the autumn harvest. Takachiho Kagura has been practised for over 800 years, and is a humbling offering that encourages a connection between ourselves and the earth – an experience is one that can be appreciated and enjoyed by locals and visitors alike.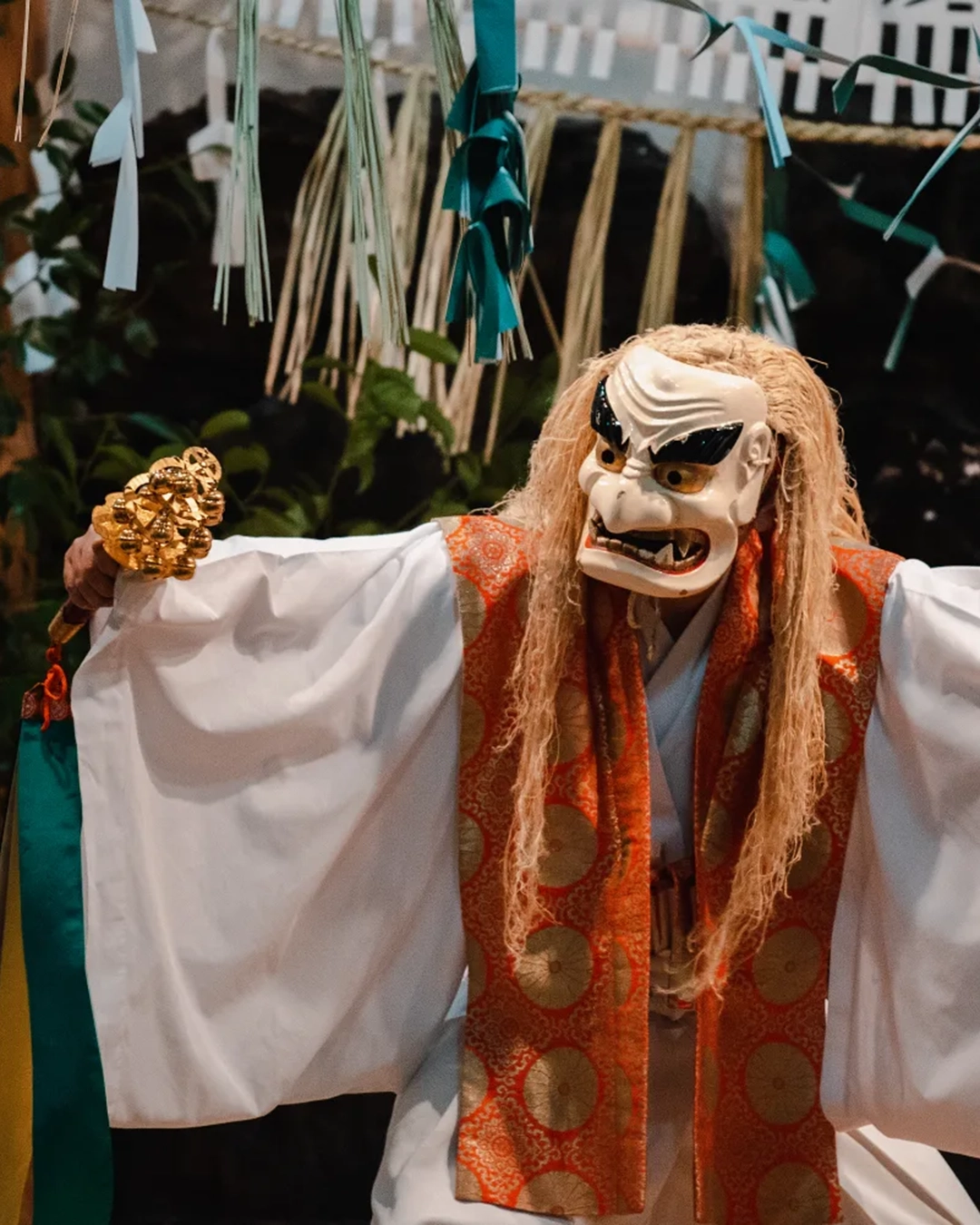 If there is one destination locals can count on for a good time it's Lake Shikotsu. Shikotsu boasts the clearest water in Japan (it's held that title for the past 10 years) and can be enjoyed year-round. The best way to experience it is by kayak, where you can take your time to marvel at the surrounding mountains across all seasons. If you visit during autumn you'll be sure to catch the local salmon during their migration through Shikotsu.
One of the best ways to get around Japan is by bicycle, which you'll notice immediately when you see the number of bikes neatly parked on what seems like every street in the country. The Hokkaido town of Biei is no different, however, it just so happens to be perched right at the foot of the Tokachidake Mountain Range, making it one of the most stunning towns in the whole country—we're talking major Studio Ghibli vibes). Joining a guided cycling tour of the region is simply the best way to experience it. There are also emissions-free electric bikes available so you can go further without compromising your carbon footprint.
One of the best ways to enjoy a new destination is through its food, so when there's an opportunity to stay at a local farm to table it's one not to be missed. Eco-luxury hotel Kuki in the fishing town of Esashi is one of the best places to eat and sleep local if you're in Hokkaido. Kuki's produce is actually so local that it all comes from within 25km of the hotel, including all seafood, eggs, and vegetables. There's also a huge focus on sustainability at Kuki, where food is sourced ethically and seasonally, and kitchen waste is composted for farm use.
A trip to Japan would not be complete without a visit to a ryokan, and at Zaborin in Niseko Town, you can let your mind and muscles relax in one of Japan's most sustainable modern inns. The ryokan offers two traditional onsen baths in each villa, as well as a shared library, massage room, and dining room that serves award-winning Japanese cuisine. Zaborin was also voted one of the world's Top 100 Green Destinations in 2020 and 2021, so you can relax guilt-free in your choice of indoor or outdoor onsen.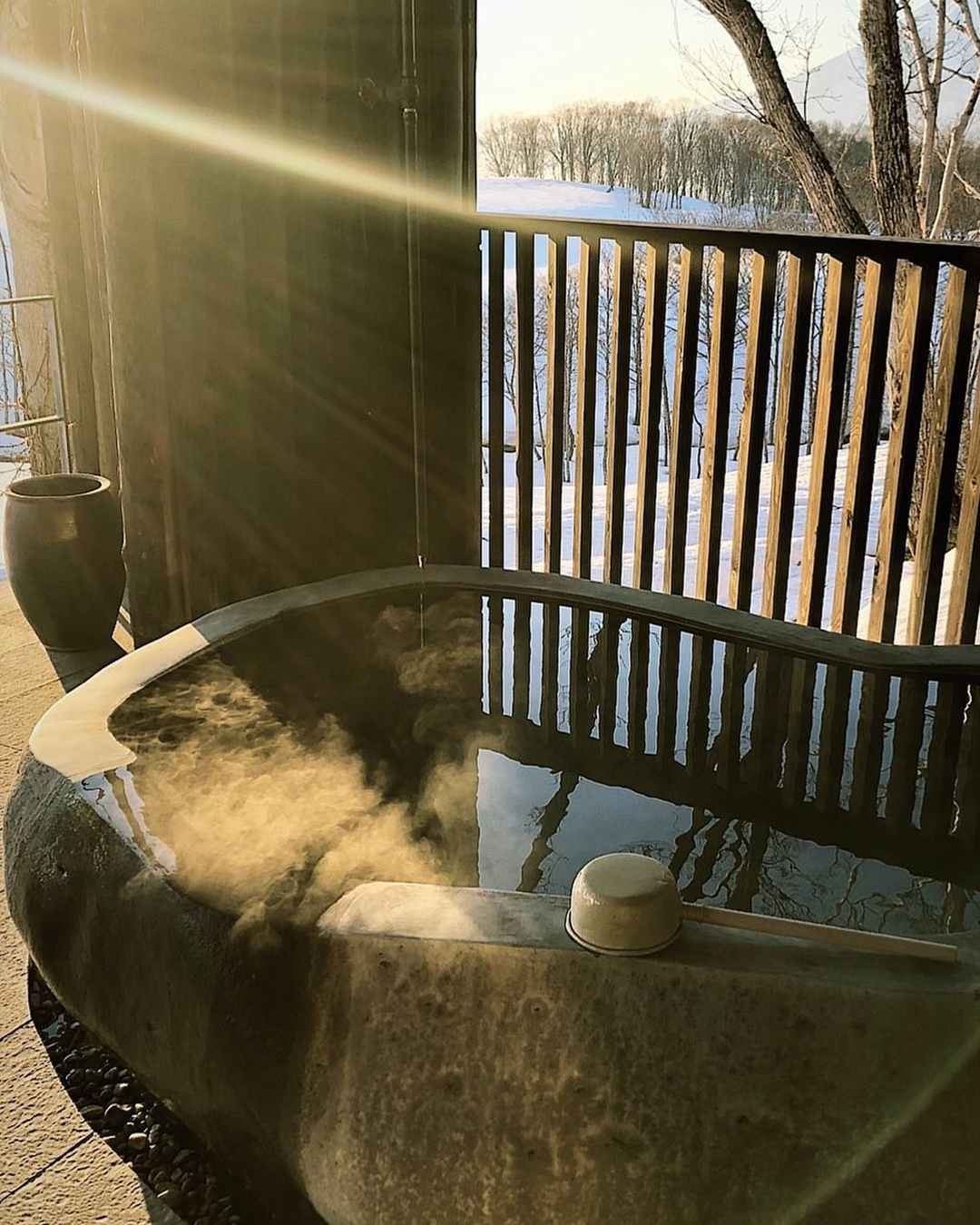 For those who want something to get the heart rate going, you can't look past Tone River Canyons just two hours north of Tokyo. Nestled in the Minakami UNESCO Eco Park, the river is the perfect spot to battle some rapids in a raft or canoe in the warmer months. The snowfall in winter makes the frozen river the perfect spot to explore via snowshoe. Proceeds from companies in the local area go towards preserving the natural area, so a visit to the area will also help to maintain it.
Sustainability is a core theme at the Bettei Senjuan Hotel, a modern yet traditional luxury hotel located at the foothills of Mount Tanigawa. A stay at the hotel will have you feeling at one with the natural surroundings, with each room opening up to a view of the mountain peak and endless lush forests. Bettei Senjuan has also won multiple awards for its seasonal cuisine based on a sustainable philosophy. If that hasn't already sold you on adding this to the list, it could be worth mentioning that each room comes with an open-air private pool.
If you want a truly modern Ryokan experience, look no further than the Shiroiya Ryokan. While the hotel technically opened over 300 years ago as an Inn, its doors shut in 2008 due to economic decline in the area. The building was saved by a city building project in 2014 to rebuild the area, and six years later reopened as Shiroiya Ryokan, one of the most exciting new ryokans in the country. The rebuild provided the local area with a hub for design, art, food, and culture, with renowned architect Sou Fujimoto working alongside famous designers to create a unique hotel experience while also encouraging community connectedness.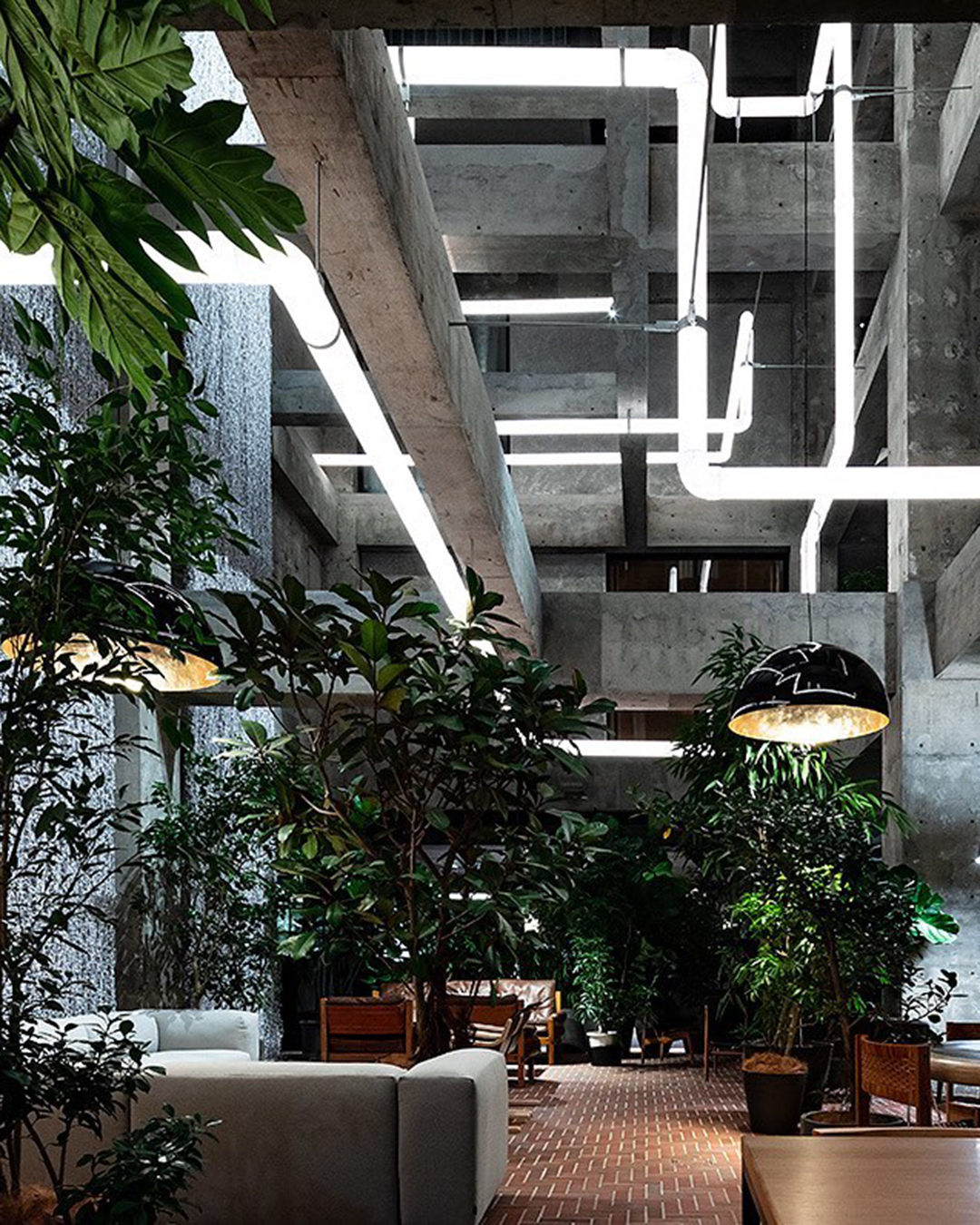 If you have yet to be acquainted with the sustainable and beautiful art of kintsugi, now is the time to read up. In a country so well known for its handcrafted ceramics, it's no surprise that the Japanese have also crafted an art out of fixing them. Kintsugi is the practice of rejoining broken pottery with precious metal to preserve and extend the life of the piece. However there is an art to this mending, and joining a kintsugi workshop is one of the best ways to learn about the Japanese wabi-sabi philosophy that ties it all together. At Kintsugi Souke in Tokyo you can learn how to give old objects a new lease on life, and practice everyday sustainability the way Japan has for centuries.
Ready to expand your itinerary for your next Japan trip? Head over here for all the details on making your stay an eco-experience to remember.
Editor's note: This article is sponsored by JNTO and proudly endorsed by Urban List. Thank you for supporting the sponsors who make Urban List possible. Click here for more information on our editorial policy.
Image credit: Visit Kyushu, Zaborin Ryokan, Shiroiya Hotel
We're dedicated to keeping our recommendations and content free. BECOME A SUPPORTER
Get our top stories direct to your inbox.
Get our top stories direct to your inbox.
Urban List acknowledges the Traditional Custodians of the lands where we work, live, and play. We pay our respects to Elders past and present, and acknowledge this always was and always will be Aboriginal land.
Location: Unknown – Use device location
We use cookies (om nom nom nom) to provide a better online experience, including to serve targeted ads. By using our website, you accept our use of cookies. For more information see our privacy and information policy