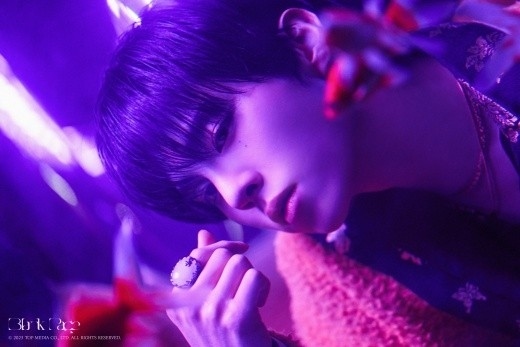 Photo = TOP Media
Kim Wooseok has released the second concept photo of the 4th mini-album 'Blank Page' Dive version.
The three concept photos released at midnight today (24th) are confined in one space and show a deep thoughtful look and a calm atmosphere. The story that was expected through the previously released at some time and Dice version also contains a different story, arousing the curiosity of fans.
Kim Wooseok's 4th mini-album 'Blank Page' will be released on April 3 at 6 pm with the music video of the title song and the sound source. In addition, they will hold a showcase on the same day and meet with fans.